Dekton tables by Mac&Wood
Practically indestructible, perfect for table tops in a busy bustling home.
Dekton is a stunning high-end composite material that is extremely versatile and highly resistant to scratches, stains, heat and extreme cold. It is a practically indestructible, ultra-compact man-made material that you can use anywhere. Coming in an incredible range of colours and finishes, you can marvel at its looks without worrying about any damage. The perfect table top for a busy home.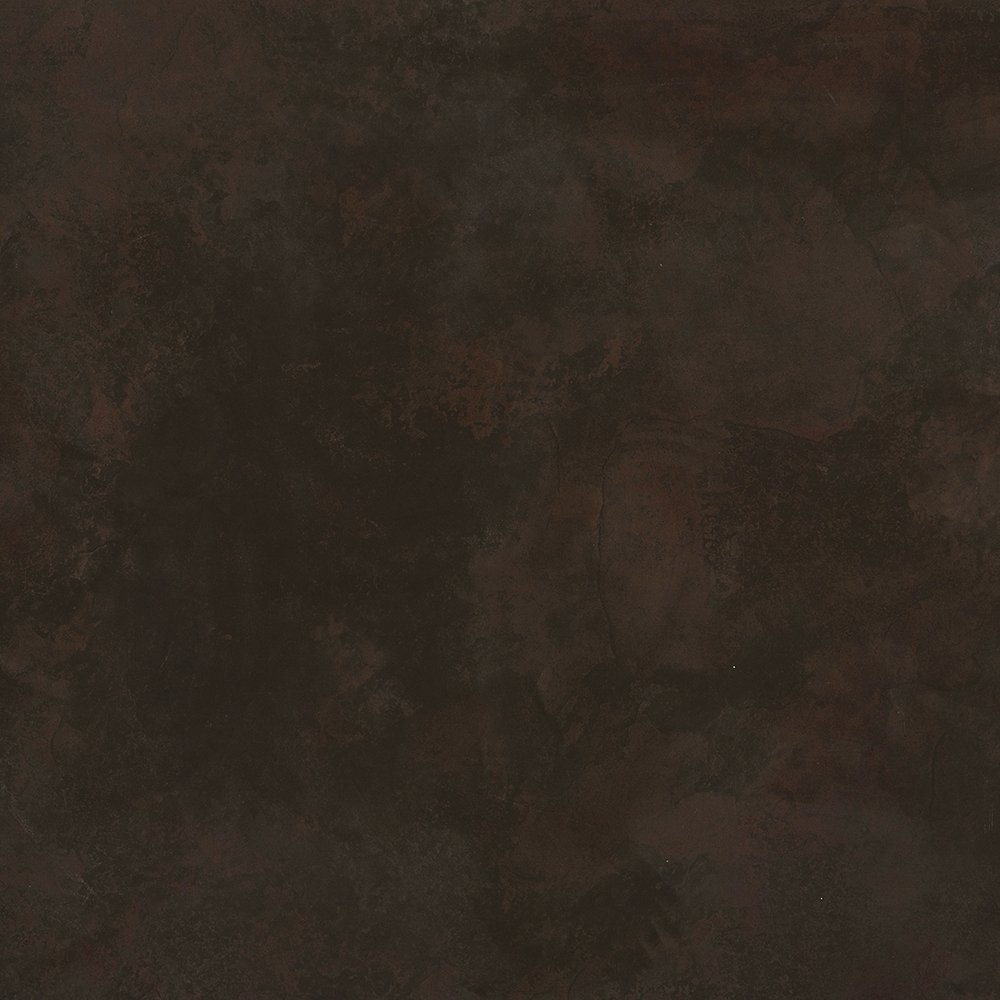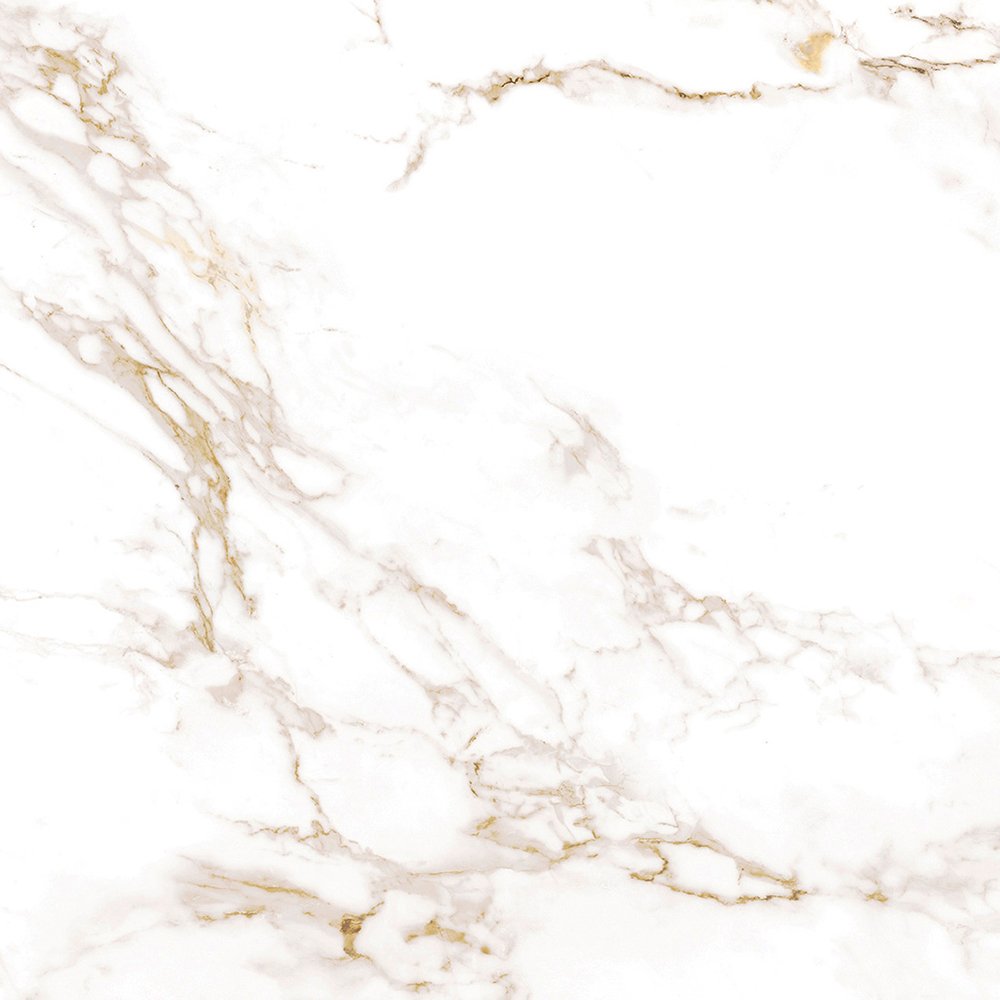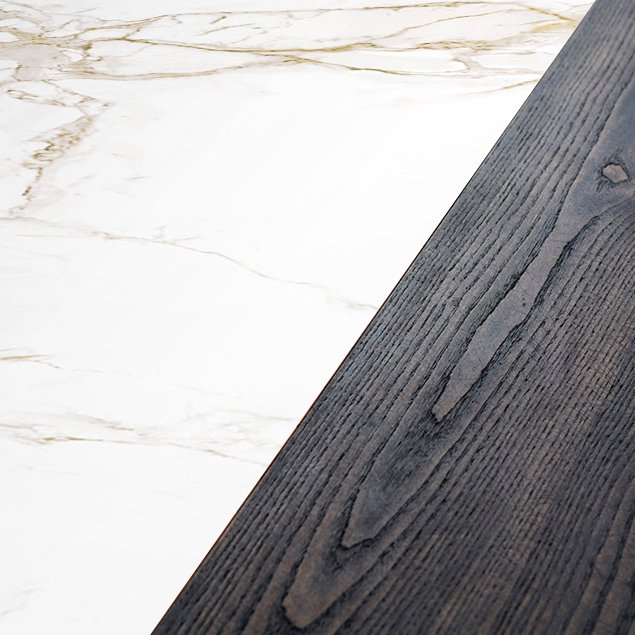 Start with the finish
All our furniture is available with Dekton, either as tops or inlays into a complimenatry material like reclaimed wood or ash, and there is a vast range of finishes to choose from. To see them all click here.
Discover more about our range of finishes by clicking here.
Dekton surfaces are formed using Sinterized Particle Technology that effectively replicates the process of metamorphosis in stone that manifests itself through thousands of years of exposure to extreme heat and pressure. Yes, you heard that right, we make our tables with materials that are created in the same way as diamonds. The perfect comparison, doing justice to their astounding quality.
The result takes the form of our new Dekton surface tables, a collection of stunning high-end composite materials with wide varieties of appearances. From gleaming lacquered finishes to patina detailing brought to life in dazzling clarity, you will have an incredible range of options to choose from.
Why Dekton?
Highly scratch-resistant
Dekton is the most scratch resistant surface on the market and a slip of a knife won't damage it.
Resistant to stains
Dekton is completely stain proof. Even the most stubborn stains like wine, coffee, markers and rust leave no effect on the surface and can easily be removed. It is also chemical resistant, so drips or splashes of bleach, drain cleaners, or oven degreasers won't harm it.
High resistance to fire and heat
Dekton withstands high temperatures without burning, scorching or cracking. Hot saucepans and casserole pots can be placed directly on the surface with no worry of damage.
Resistant to abrasion
Dekton is even more resistant to abrasion than granite. Its finish will last for the life of the product and never needs to be re-surfaced or re-finished.
Resistant to high UV
Dekton is highly resistant to ultraviolet (UV) light and will not fade or degrade over time.
High mechanical resistance
With over 5 times the flexural strength of granite, Dekton can be used in thinner pieces over greater spans. This means we can allow for up to 12 inches unsupported overhang on our tables.
Non-porous
Dekton is non-porous and naturally prevents liquids and gases from penetrating the surface. This makes it a low-maintenance surface that is easy to clean, as well as being very hygienic.
How would you like your Dekton table?
A Dekton surface brings the ultimate in high-tech aesthetics to your kitchen, boardroom, dining room or living space. We love using Dekton for its combination of versatility with extreme durability. As it's man-made, the range of finishes and colours is extensive – from gloss to matt or marble effect, using solid colours or natural stone patterns. Our tops are available in 2cm or 5cm depths, with bespoke width and length options available.
Sintering
The key to Dekton manufacture. Sintering is the process of compacting and shaping a solid piece of material out of a mass of smaller pieces or particles using heat or pressure, without it melting. Atoms in the particles diffuse across each other, fusing the particles together and creating one solid piece. The particles used to make Dekton are exposed to extreme heat and then put through a 25,000-kilo press.
Thermal resistance
Dekton is thermal shock proof, making it resistant to sudden changes of temperature. This means that not only is it useful for your table tops and indoor surfaces, it is also perfect for outdoor applications like cladding, landscaping and ventilated facades.
Multi-purpose
Aside from being used for table tops or work surfaces, Dekton is often a material of choice for high-transit flooring, large format tiling, stairs, shop facades, modern construction cladding, pools, and more.
Strength through unity
Dekton is composed of materials used in the manufacture of glass and porcelain, mixed with quartz. Of course, these elements have previously been used to create table tops and work surfaces themselves, but the combination of all three produces a new material that is extremely durable and resistant to staining and damage.
Making Dekton worktops
Dekton comes in larger sections than any other kind of material – up to 320-140 cm. This means you can craft a longer single-piece table-top than ever before, instead of joining together several smaller elements. As it is such a strong material, cutting is done with special blades, usually at slow speeds.
We're ready to answer any enquiries you might have about our Dekton furniture
To place an order call us on 020 3773 1430 or use our simple form below.