Precision, strength, innovation: these are the defining features of Dekton. Our boardroom tables are beyond the mere contemporary – they are the next giant leap. Truly unique, Dekton is practically indestructible and can take intense pressure, wear and tear.
Truly unique, Dekton is practically indestructible and can take intense pressure, wear and tear. If your boardroom is home to energetic meetings or is in constant use, our Dekton boardroom tables were created for you.
At Mac& Wood, we are committed to innovation, stepping into the future at every opportunity and leading the way in the creation of inspirational furniture. It was only natural that we jumped at the first chance to incorporate Dekton into our boardroom table designs. To create these stunning centrepieces, we merged art and science, utilising this high-tech material and incorporating it with some of our most dynamic ideas, ready for the brave and the bold.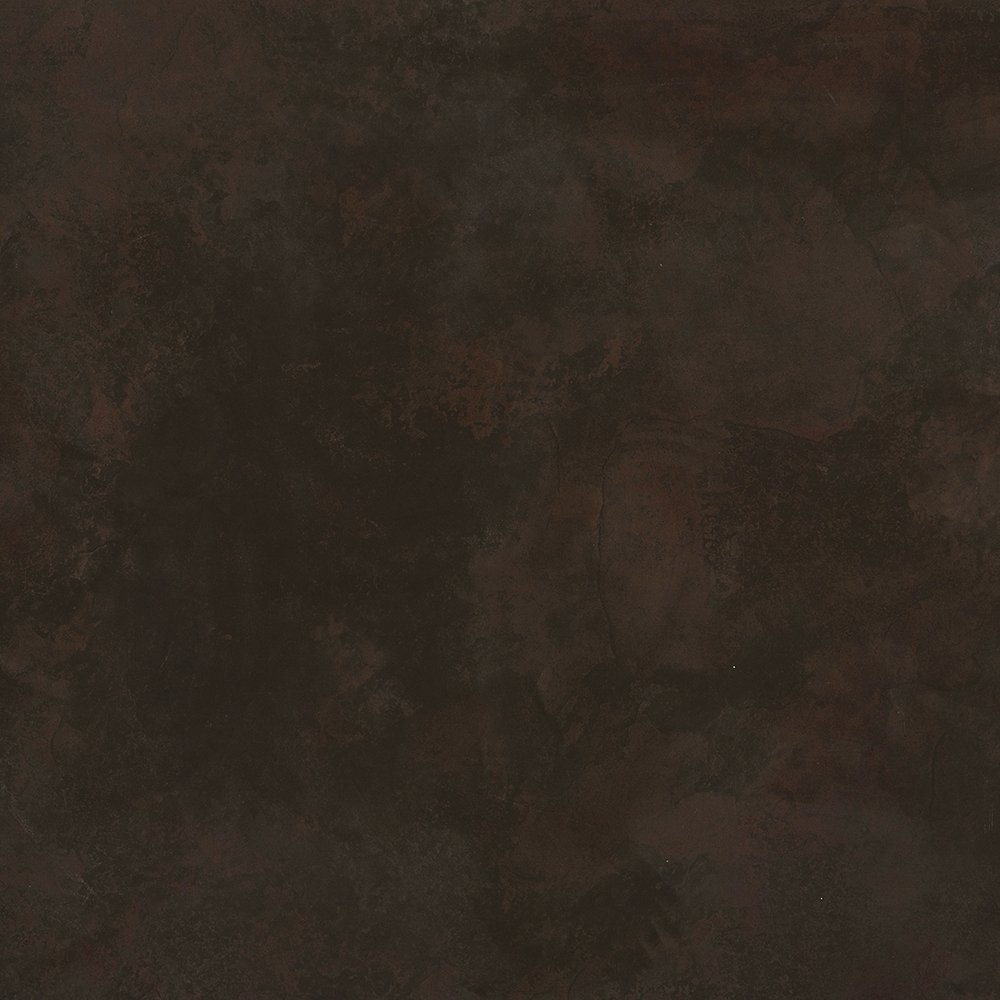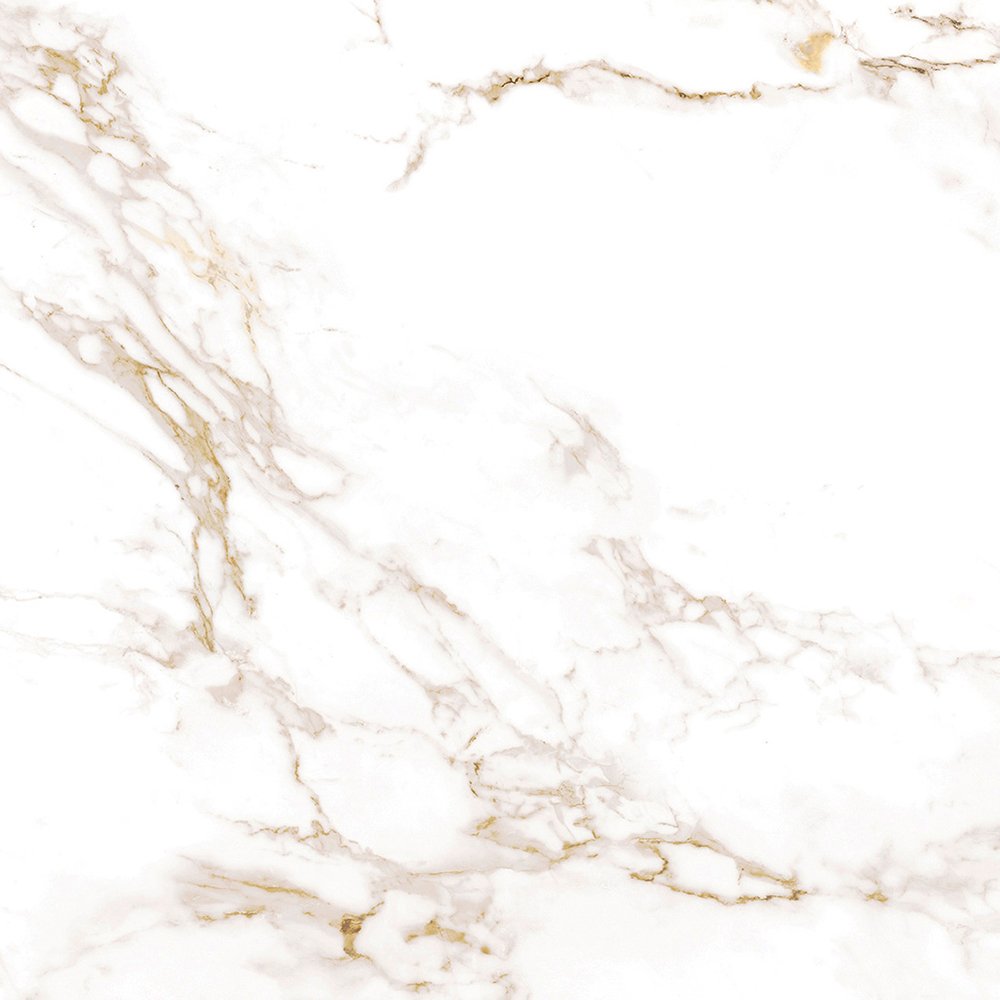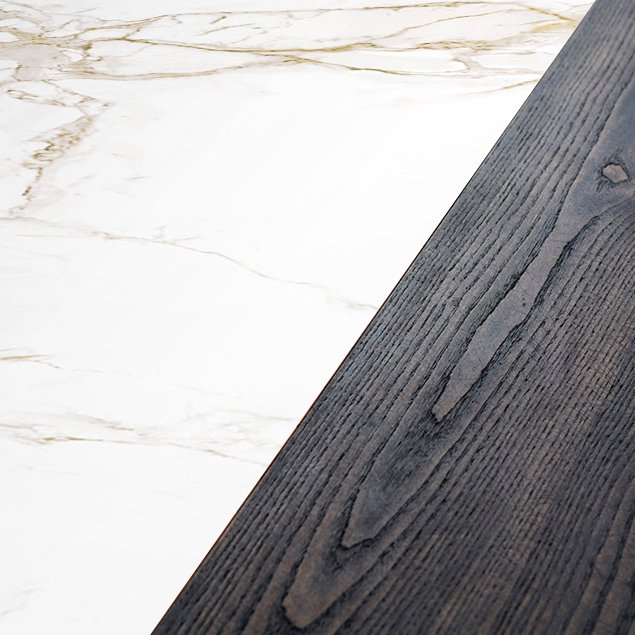 The crystalline characteristics of this formidable material truly gives it a cutting edge. This smooth and resilient material is created through a process that imitates the natural formation of diamonds. After 22,000 hours of intensive research, Cosentino launched this practically indestructible substance in 2013. It's a priceless gem that could be yours with a Dekton boardroom table from Mac&Wood.
There are many advantages to choosing a table made out of this material. Dekton is a non-porous, UV- and heat-resistant substance, and its solid nature will be an essential feature of your business – the bedrock of your office and organisation. The sleek designs of these solid, futuristic pieces can be tailored exactly to your specifications, whether you need something massive or intimate.
We invite you to join us early on in this creative process to ensure that the table you order embodies your company's values completely. This is your unspoken manifesto, a clear indication that your organisation is forward-looking, dynamic and cutting edge. We know that your boardroom table will be the focal point of the space it occupies, so it needs to be perfect. At Mac&Wood, our expert craftsmen are committed to bringing your vision to life. The countdown has begun. Let's launch your business into the future with a Dekton boardroom table.
We're ready to answer any enquiries you might have about our Dekton boardroom table
To place an order call us on 020 3773 1430 or use our simple form below.