10 top furniture brands to accompany your modern dining table
Today we will take you through 10 of the most luxurious brands that are perfect to accompany your Mac+Wood modern dining table and that are inspiring when it comes to redecorating your home.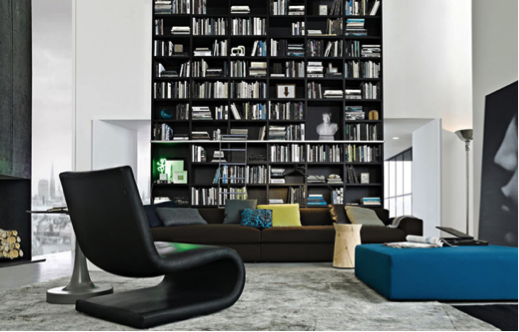 1. Poliform
The name is self-explanatory; the idea is to create the 'Poliform House' coming from the Greek meaning of multiple. The creative and productive resources are dedicated to the parallel and complementary activity of large residential and commercial projects.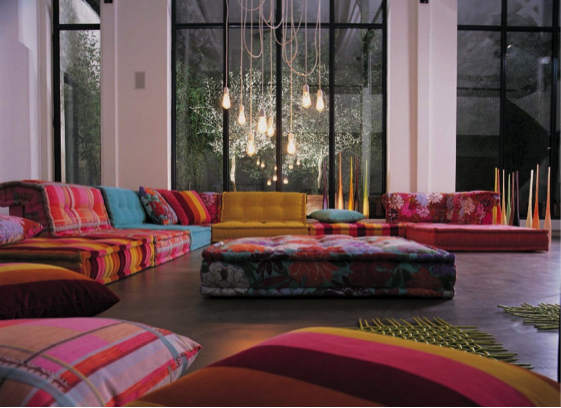 2. Roche Bobois
The pioneer creators of this brand have managed to establish it as the world leader of high-end furniture design and distribution. Dynamism is the very essence of this brand and every six months an exclusive new collection hits the market.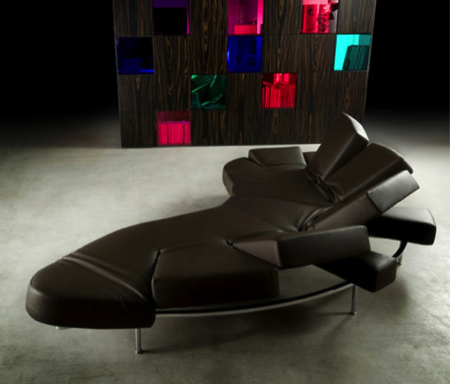 3. Edra
Italian furniture has always been at the forefront of the design world, and it remains there thanks to Edra. Founded in 1987 in Tuscany, the brand proposes original designs born of an unprecedented union of tradition and innovation. Craftsmanship and technology meet in what is the desire for high performing furniture thanks to new forms and materials.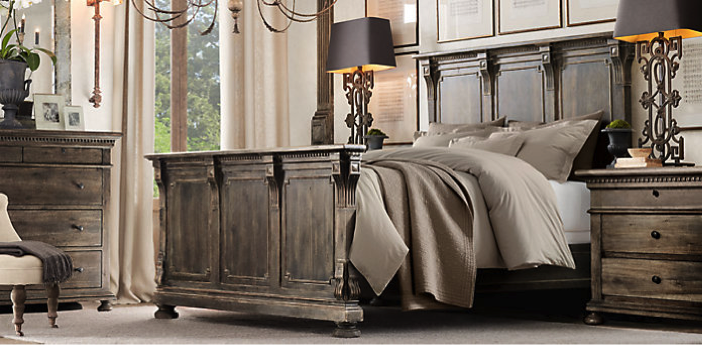 4. Restoration Hardware
It is one of the fastest growing and most innovative luxury brands in the home furnishings marketplace. More than just creating great pieces of furniture, they create a lifestyle and design authority. The categories they produce furniture in are ever expanding. Furniture, lighting, textiles, bath ware, décor, outdoor and garden to name some. Their style is an amazing collection of timeless classics and updated reproductions.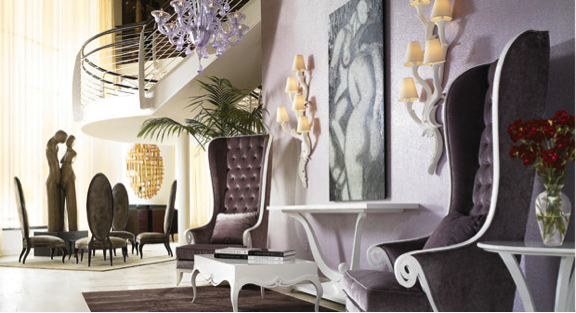 5. Christopher Guy
Classic lines mixed with modernism gives life to the unique style of one Christopher Guy. This designer has truly redefined the aesthetics of design through the continuous pursuit of elegance and style. A true contemporary artist with classical values.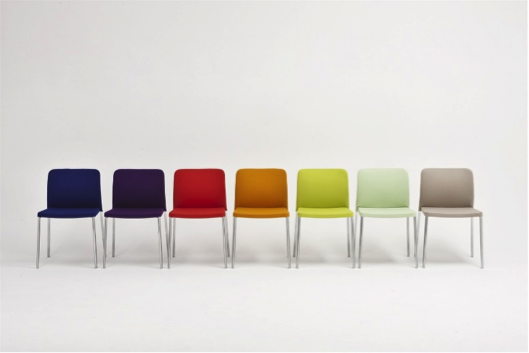 6. Kartell
Founded in 1949, Kartell represents creativity, innovation and glamour all focused on the use of plastic materials with vibrant colours. Kartell truly is a leader in design, and was years ahead of the trends when they started production. The brand is internationally recognised with a collection unique in originality, variety and depth.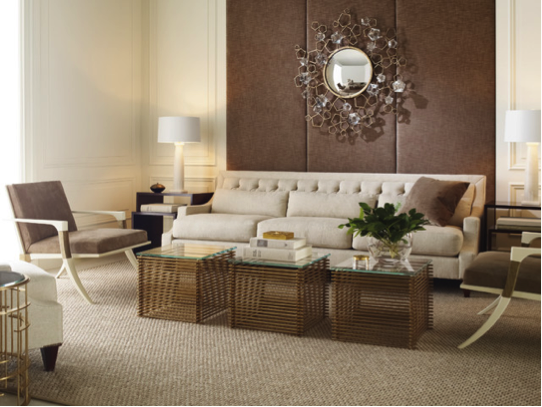 7. Baker
Baker furniture is by far one of the most unique brands when it comes to design. The brand doesn't follow fashion it is at its whim. The focus is on the product thanks to the design, materials, craftsmanship and finish.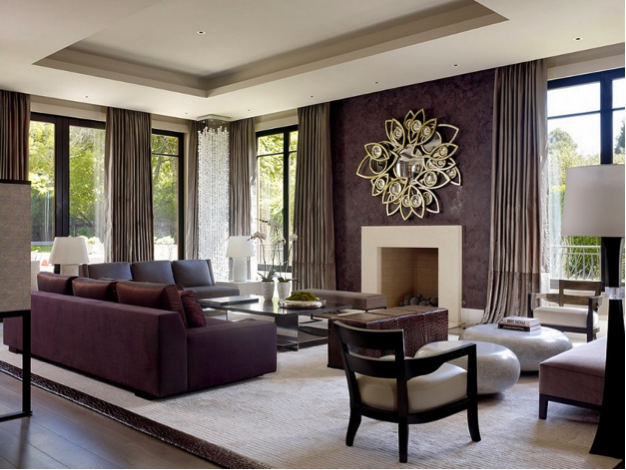 8. Boca do Lobo
Brands are seldom an exclusive emotional experience, a sense of belonging and a state of mind, but this is exactly what Boca do Lobo is. Handcrafted in Portugal by a staff that is passionate about what they are working on, gives the client the feeling of exclusivity.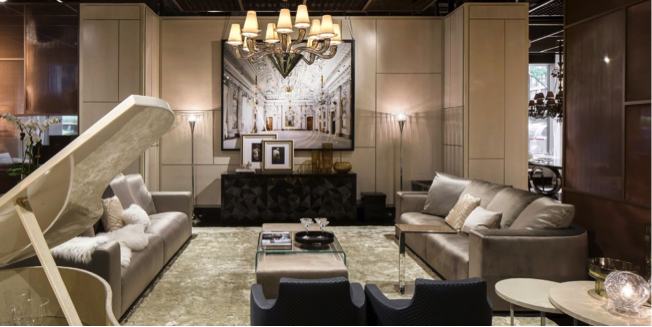 9. Fendi Casa
Created in 1989 as a natural evolution of a truly amazing brand in the fashion world characterised by unlimited creativity. The brand fits in perfectly with the ever-changing flow of contemporary living spaces. Their specialty lays in upholstered furniture and related raw materials. Dress up rooms just as you would dress up in Fendi outfits.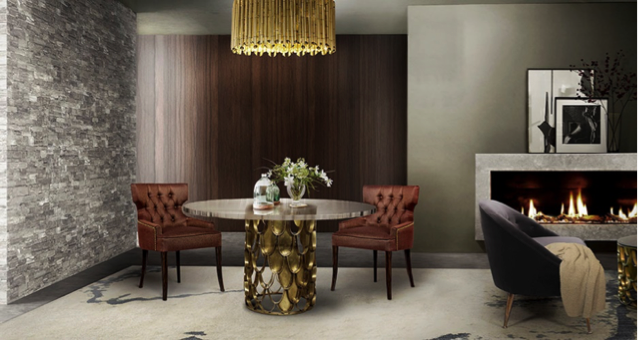 10. Brabbu
An urban lifestyle brand influenced by a fierce personality, strong and powerful. Brabbu designs and produces a wide range of furnishings, including, casegoods, upholstery, lighting, rugs and art. Each piece tells a story from the nature and the world.
These are the 10 luxury furniture brands we believe truly inspire when it comes to a home's décor and design and all are perfect when considering your design options to accompany your Mac+Wood modern dining table. Enquire today to get a quote for one of our tables.